astronomie.opzijnbest.nl




site milestones:
2005 09 14
visitor 10.000
2007 06 16
visitor 25.000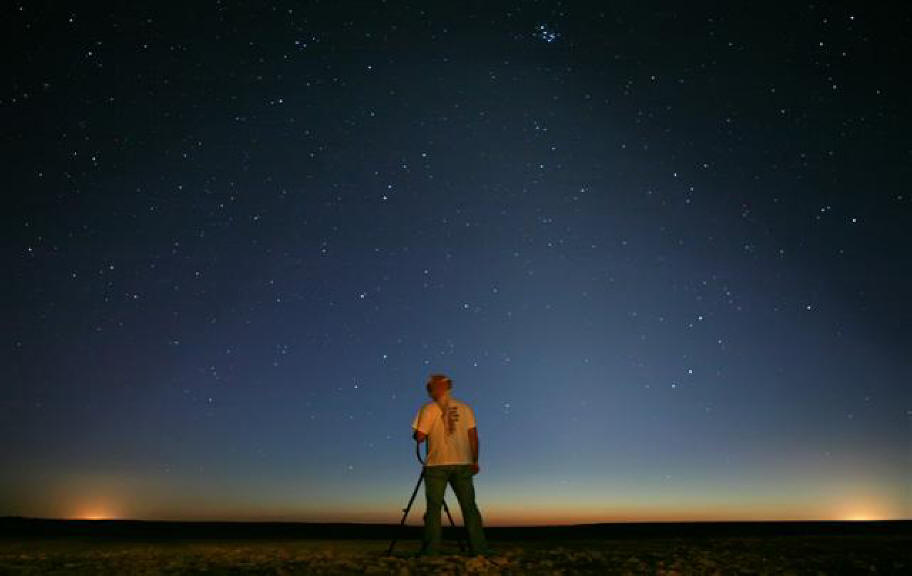 last edit: 20-04-2012
Preparing for graze of Zeta Tau on April 25, 2012.




Catching the Zodiacal Light
picture by
www.getinthepicture.nl

2006-03-29
the Libyan Plateau between Mersa Matruh and Siwa, Egypt.
Welcome, I am Henk Bril (1962), stargazer since 1977 and member of the 'Koninklijke Nederlandse Vereniging voor Weer- en Sterrenkunde' (KNVWS) (Royal Dutch Association for Meteorology and Astronomy).

I have a passion for old star charts and maps from the 17th, 18th and 19th Century.
I collect them in order to preserve them for later generations, and to place them on the internet for those interested in old star maps.
My astrohistorica pages are pretty popular and several of my maps have been published in books and magazines.
I discovered in 2006 that the nebula M109 is actually NGC 3953, and not NGC 3992, which was a wrong identification by Owen Gingerich in 1953. As a consequence all recent star atlases are wrong on this.
I am fond of comets, occultations, polar lights, noctilucent clouds and eclipses.
I was astronomical leader on a trip to Spitsbergen in October 2011 with a 40 meters long sailing ship.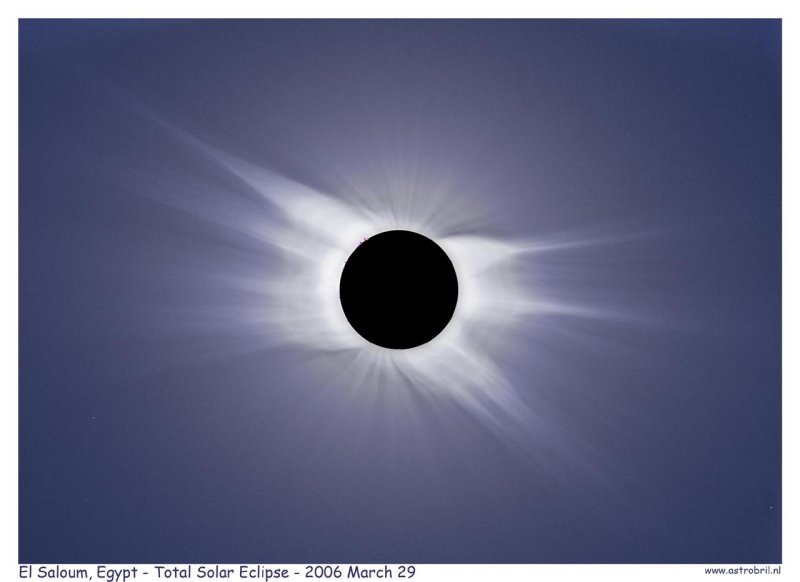 Most spectacular experience: Total Solar Eclipse March 29, 2006.

Henk Bril at the borders of the Zambezi river
(photo: Erna Prillwitz)


2005: the 'van der Bilt'-award

Interesting Stuff




ZONNE-ACTIVITEIT / SOLAR ACTIVITY
(met dank aan n3kl.org)

Zonneactiviteit / Solar Activity
(als hier 'X Class Flare!' of 'Mega Flare!' staat zijn er enorme uitbarstingen op de Zon)
Magnetisch veld / Magnetic Field
(indien hier 'storm' staat is er kans op Noorderlicht in Nederland)